About company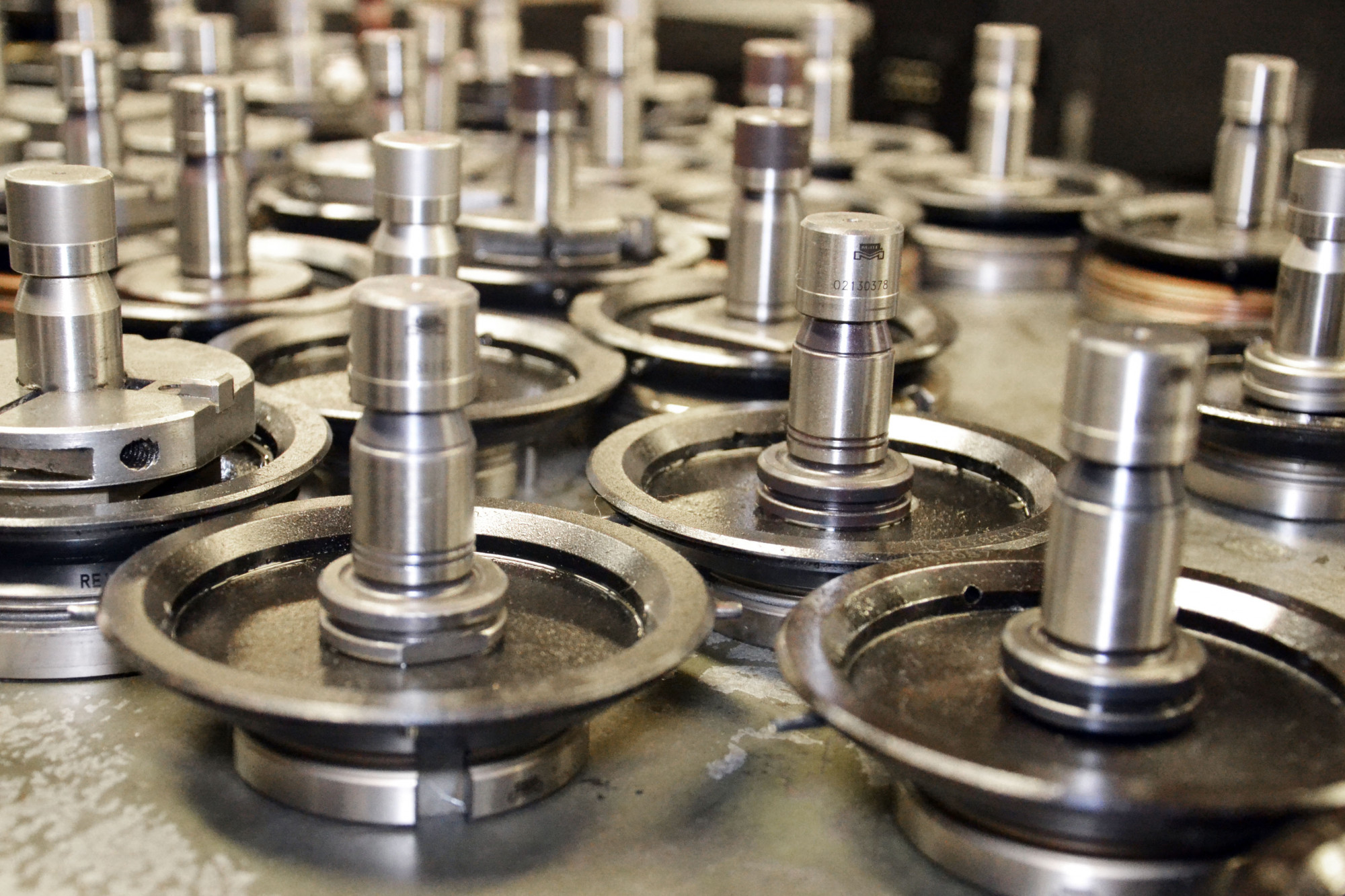 ELMTRADE deals in the trade and production of sheet metal parts with many years of experience. The centre of the custom activities of the company is metalworking with a focus on sheet metal processing and sheet metal part production, metal machining, wet, cataphoretic, and powder coating. It is an integrated system of production including surface treatment, assembly, packing, and transport to the customer. Our sheet metal products are an important part of industry, as they are installed in a wide range of products (parking and gambling automats, airport information terminals, sheet metal parts of copying machines, microscopes, vehicles of many brands, solar power plant switchgears, etc.).
In our production, we use the cutting edge technologies of punching, laser cutting, and bending. We also perform the follow-up operations such as welding, spot welding, assembly completion, metal machining, manual, cataphoretic, and powder coating. Upon the wish of our customers, we can also contract other types of surface treatment. The company also provides packaging and transport for its customers.
We perform the manufacture based on the drawing documentation or samples supplied by the customer, which we accept in our own technological department. Since its foundation, our company has continuously been developing, introducing the most progressive production procedures, and investing into new technologies. We put an emphasis on the continuous improvement of our production quality and production process efficiency.
Our companies holder of a production quality management certificate pursuant to EN ISO 9001:2015,  ISO 14001:2015, IATF 16949:2016 and we participate in the "Zelená firma (Green Company)" programme.
We mostly operate in the West-European market (Germany, Netherlands, Italy, Switzerland, France).
Download: ELMTRADE SE policy